Vince Modarelli, NACA President
Senior Vice President, Head of Business Development & Client Relations
US Cash Services - GardaWorld
Vince is responsible for strengthening the company's relationships with its largest continental clients. Has helped to lead a number of successful mergers during his time here leading to unprecedented organic growth for this industry. Prior to starting with GardaWorld he held the following positions:
President and CEO of CDC Systems, Inc,
Past President, Independent Armored Car Operators Association (IACOA)
Lt. Col., New Jersey State Police (Ret.) 29 years
US Navy and Vietnam veteran (Ret.)
Vince received his MAS from Farleigh Dickinson University and his BA in Management from Eastern University.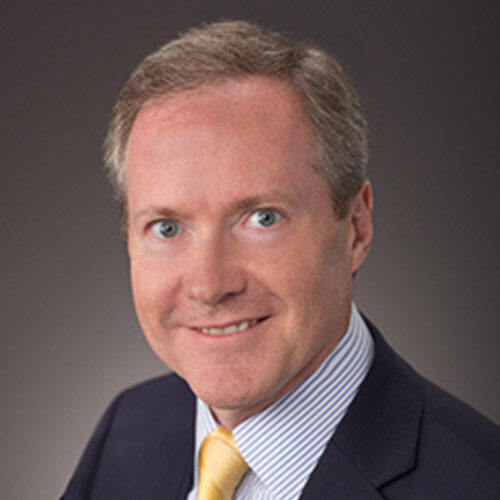 Pat Otero, NACA Treasurer
Chief Financial Officer
Loomis US
Pat has 30 years of experience in the cash-handling industry, specifically in the financial aspects of the industry. Since starting as a financial analyst for Wells Fargo Armored in 1991, Pat has progressively advanced through several financial leadership positions within the Loomis organization. As the company evolved into today's Loomis, Pat served in the U.S. chief financial officer position for seven years.   He has played a key role in the development of the company's financial systems and controls—automating processes for greater efficiency and reliability. Pat also has a broad range of other management experience having responsibility for human resources, procurement, fleet, and real estate.
Vice President Human Resources -- Field
Brink's US
Rob Hess is a Vice President of Human Resources at Brink's US.  Rob joined the Brink's Legal Dept. in 2006, has over two decades experience representing employers and is Board Certified in Labor & Employment Law by the Texas Board of Legal Specialization.
Senior Vice President, Human Resources
Brink's US
Vice President of Risk Management
Brink's US
Senior Vice President of Human Resources
US Cash Services - GardaWorld
Senior Legal Counsel
US Cash Services - GardaWorld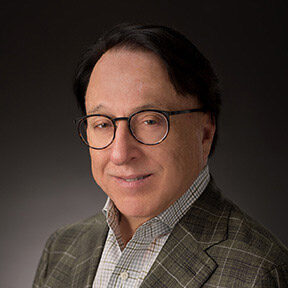 Chief Compliance Officer
Loomis US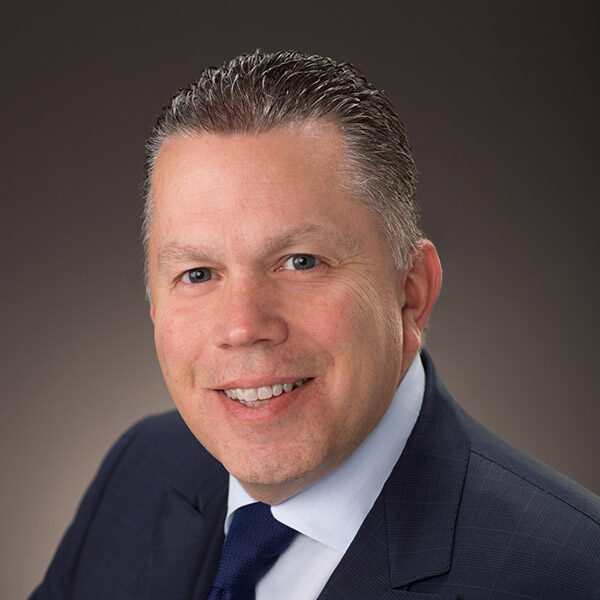 Executive Vice President of Risk Management
Loomis US
Vice President of Legal Services
Loomis US