Armored Car Security Employee Training Program
Because the duties of armored car guards differ significantly from those of law enforcement or other security guard professions, both public and private sector experts recommend distinct training regimens for armored car employees. The International Association of Chiefs of Police (IACP) establishes, in its "Private Security Officer Selection, Training and Licensing Guidelines," a separate classification for armored car security employees. The IACP concludes that training "should be based upon needs analysis related to job function." Similarly, the American Society for Industrial Security (ASIS International) recently provided a specific exemption for armored car security employees when they developed their "Private Security Officer Selection and Training Guideline."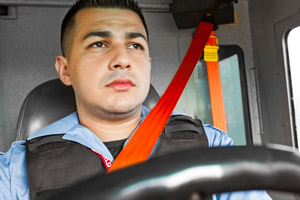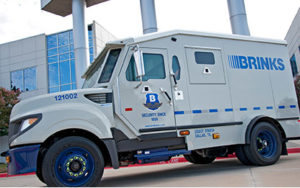 NACA has developed a specific training model to assist armored car security employees in managing the unique risks associated with the collection, transportation, and security of currency and valuables. The program addresses various issues, including state licensing rules and regulations, observation skills, firearms, driver training, and emergency response to critical incidents. NACA members' emphasis on training helps strengthen the professional image of armored car security employees while providing for personal safety, public safety, and courteous service within the communities they operate.
The program materials are designed to give general information on the subjects covered and was believed to be accurate at the time they were compiled. They are not intended as legal advice. Readers should consult competent counsel of their own choosing or contact the respective state licensing agencies for further clarification or direction.
Learn more about the NACA Armored Car Security Employee Training and Firearms Training Programs. If you are interested in seeing the full training program, please contact us.